Architect Firm at Natick, Framingham, Newton, Weston, Boston MA & region
Architect Firm at Natick, Framingham, Newton, Weston, Boston MA & region
Millhawlk Design & Architecture
Architect Firm at Natick, Framingham, Newton, Weston, Boston MA & region
Millhawlk Design & Architecture
Architect Firm at Natick, Framingham, Newton, Weston, Boston MA & region
Millhawlk Design & Architecture
Architect Firm at Natick, Framingham, Newton, Weston, Boston MA & region
Millhawlk Design & Architecture
Let's start a new project.
Fill out our form and get a quick response from our team to schedule a meeting and a free quote.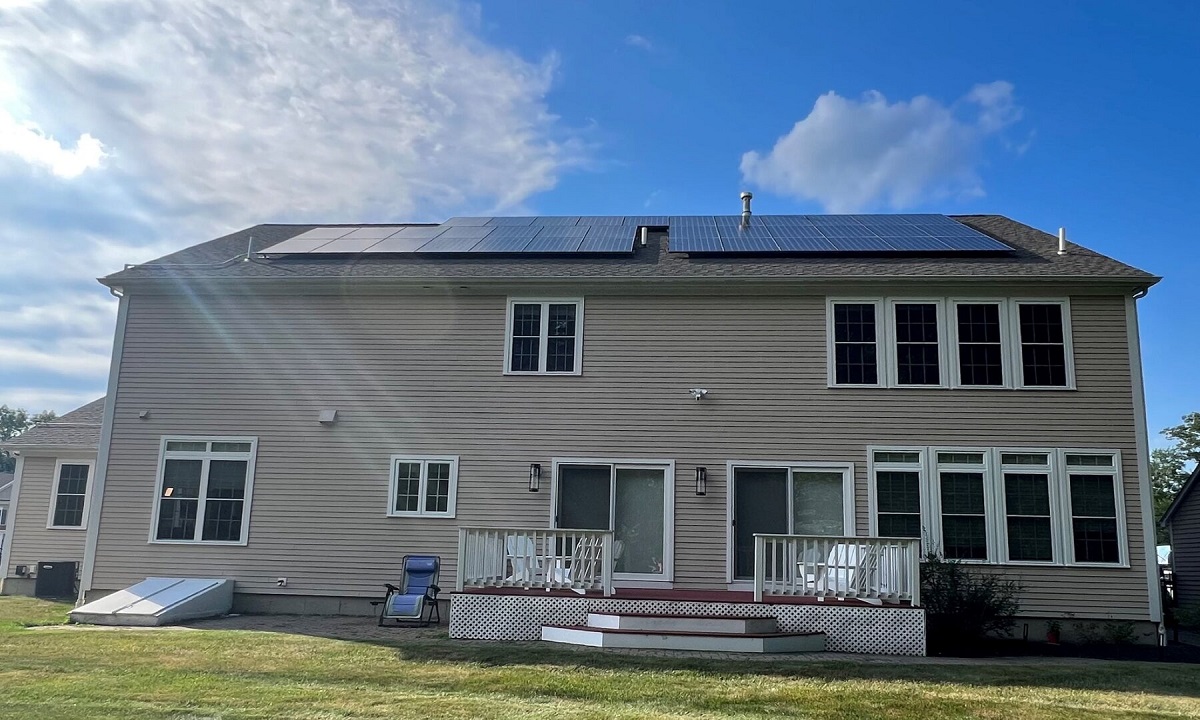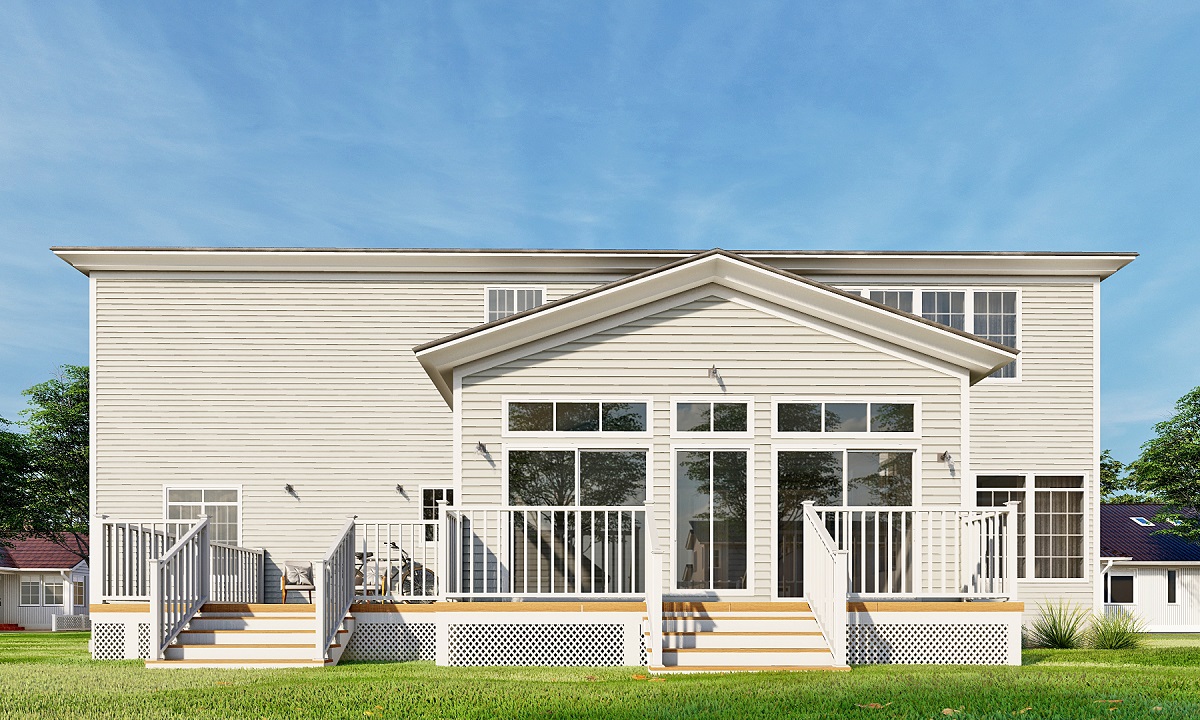 If you're asking for an architect firm near me and deck builders near me, we have all the solutions you need at Newton, Framingham, Natick, Boston and other cities in Massachusetts
Millhawlk Design & Architecture is a leading architectural company with over 100 projects serving in Newton, Framingham, Natick, Boston, and other cities of Massachusetts.
Our qualified design team and top-notch contractors are here to make your project gain life. We're proud to be part of the top 10 BEST architects in the Boston area and nearby.
Explore our range of services available for your consideration, each one can be hired individually or collectively for your convenience: architectural drawings, interior and exterior design, framing plans, house renovation, kitchen design, permit application, contractors, deck builders near me, 3D projects, porch and deck, new construction plans, humanized plans, as-built drawings, and more.
Our team of architect in Newton MA , architects in Framingham MA and architects in Natick MA deliver professionalism, quality, and dedication to make your dreams a reality.
We also offer qualified services such as deck builders, deck replacement, porch or sunroom, additions, permit applications, and job management. If you are thinking of improving your house, you can get everything you need with us. Look into our services as deck builders in Framingham MA, deck builders in Natick MA, deck builders in Weston MA, deck builders in Wellesley MA, deck builders in Lexington MA, and nearby areas, and fill out our form, we will get in touch with you soon.
Services that we provide.
Take a look in a brief description of the services that we provide, you can also check at our services page for more. This is a complete cycle for those that are looking for a company that can handle from the design till the execution and job management.
Looking for an architect near me? See the locations we serve
Transform Your Space: Architecture and Interior Design Ideas and Inspiration.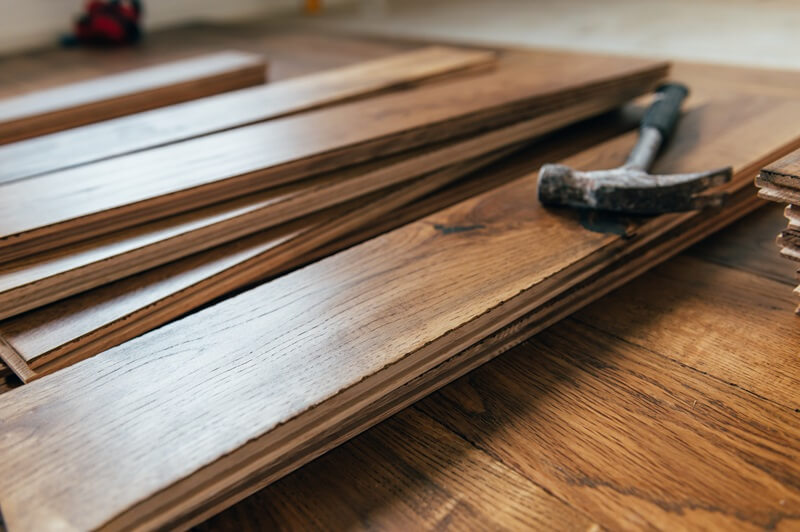 In this article, we will explore various factors to consider when selecting the ideal flooring for your home. Choosing the right flooring can feel like trying to defuse a bomb – one wrong step and
Read More »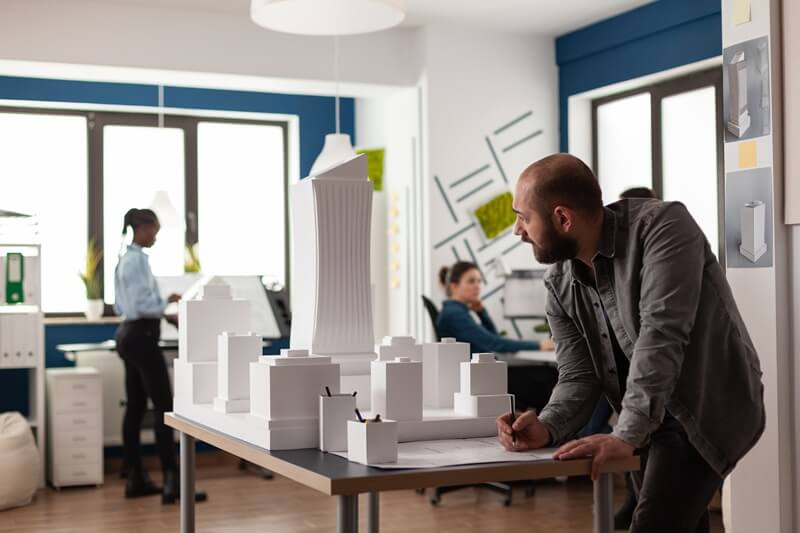 Modern urban design, a discipline that molds our cities and shapes our daily lives, is a complex and multifaceted field. It presents a myriad of challenges, yet also offers immense rewards. This article aims to
Read More »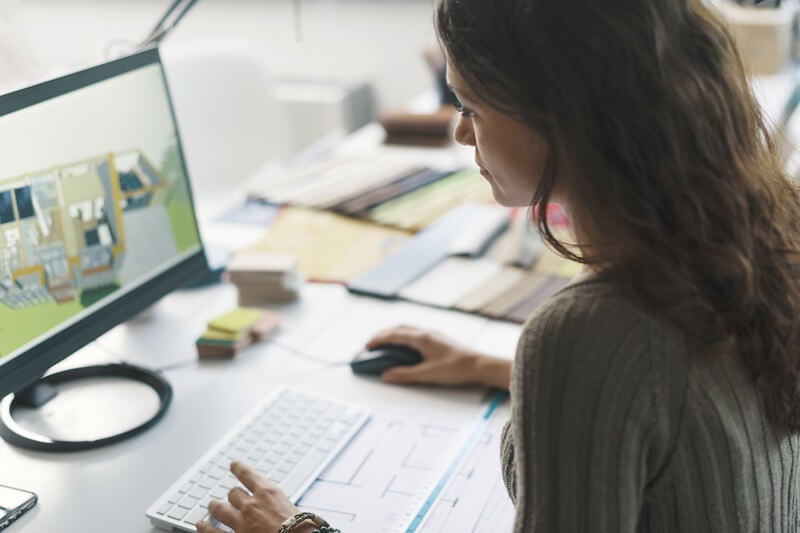 Imagine a world where every building, every home, every structure we set foot in contributes positively to our environment. Sounds like a dream, doesn't it? Well, with the right choices in construction materials, this dream
Read More »
Let's start a new project.
Having learned about our identity, the next move is yours. Feel free to reach out, and let's begin building the foundation for a thriving business partnership. Your contact is the first step towards success.