What is 3D Project or 3D modeling?
To gain a clearer understanding of what architectural plans involve, let's simplify it with an analogy. Imagine you're embarking on your first attempt at baking a cake. You'd naturally follow a step-by-step recipe to ensure that your cake comes out just as scrumptious as you envision. In a similar vein, think of architectural drawings as a precise roadmap.
These comprehensive architectural plans act as an intricate guide for builders, especially when you're on the hunt for "architects near me" or "architects near me in Natick MA." They play a crucial role in aiding builders in the creation of various structures, be it your residence, deck, commercial kitchen, or any other project.
When it comes to architectural designs for house plans, they serve a dual purpose. First and foremost, they enable clients to visualize the construction process, sparking a dynamic exchange of ideas. As an architectural company, our goal is to collaborate closely with our clients to bring their desires and requirements to life, resulting in a gratifying end product.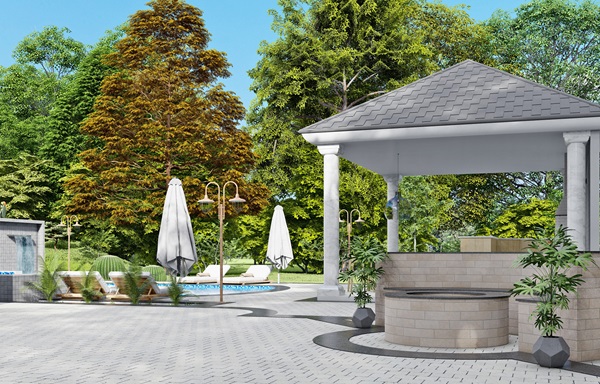 Let's start a new project.
Fill out our form and get a quick response from our team to schedule a meeting and a free quote.
Interior and exterior home design 3d
Design home 3d is so fantastic that it's useful both indoors and outdoors. When we visualize with colors, details and sizes what is not ready yet, our heart sinks and we want the work to start as soon as possible.
What are you still waiting for to get your free quote? Fill out our form and contact us right now. Share your dream with us.
An important tip: to carry out the home design 3d plan, we need the floor plan drawings, because it is through them that we look at the dimensions, specifications and all the details that will be used and thus, we can start building the walls of your project. One step helps the other.
Let's start a new project.
Now, as you were able to get a picture of who we are, it is up to you to contact us and lay the foundation for a new and successful business relationship