Architect in Newton MA near me: Millhawlk architecture firm
Architects in Newton MA
House Plans Architectural Design
Architects in Newton MA
House Plans Architectural Design
Architects in Newton MA
House Plans Architectural Design
Architects in Newton MA
House Plans Architectural Design
Let's start a new project in Newton MA.
Fill out our form and get a quick response from our team to schedule a meeting and a free quote.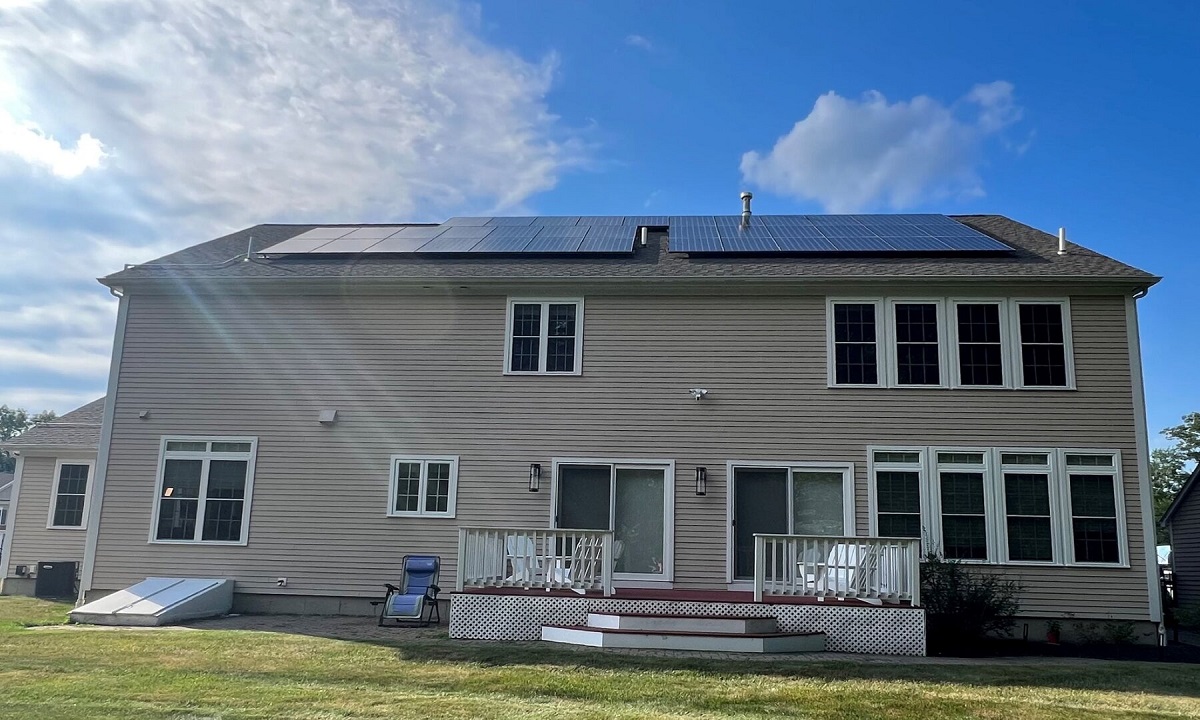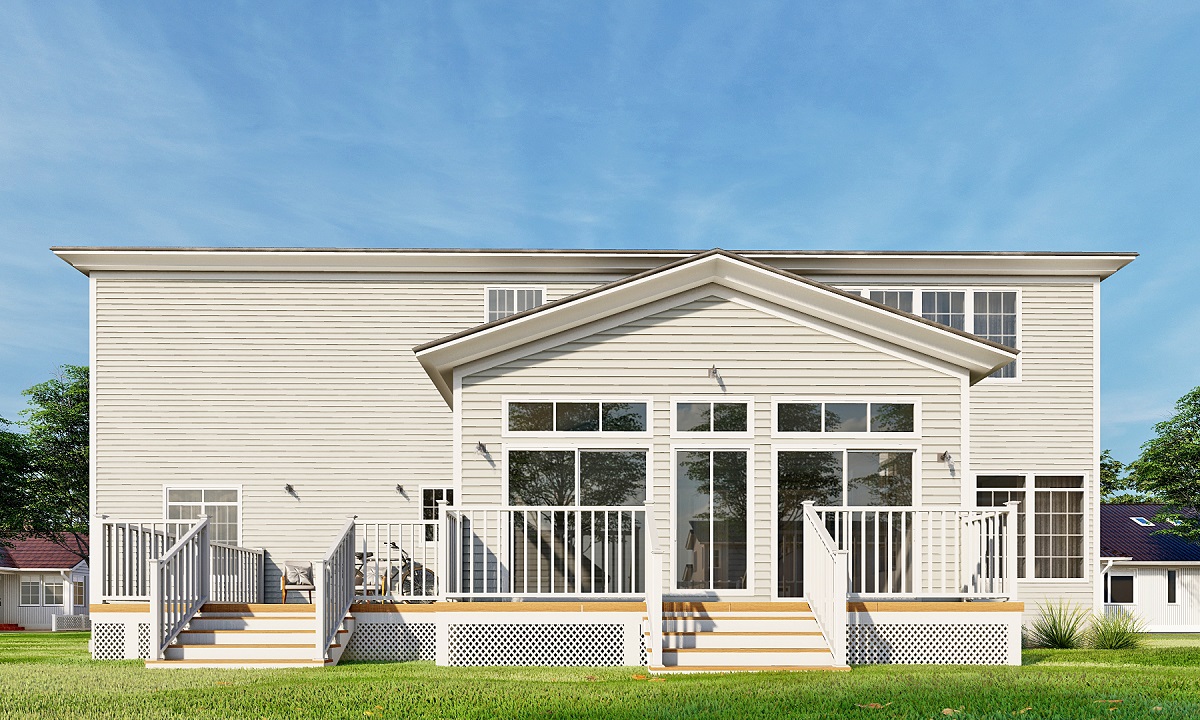 Given our best to the client.
Millhawlk Projects has been part of the community of architects in Newton MA since 2019, and our portfolio has been increased and improved with different types of plans and permits.
If you're looking for architects in Newton MA, or architects in Natick MA probably you want to know what kind of plan the firm furnishes, and then, pick the best option that will fit your case. So, let's see what type of projects and services Millhawlk Projects provide as an Architecture Firm in Newton MA.
Feel free to contact us or fill out our form.
Let's start a new project.
Having learned about our identity, the next move is yours. Feel free to reach out, and let's begin building the foundation for a thriving business partnership. Your contact is the first step towards success. 
OUR SERVICES in Newton MA
Types of architectural services Millhawlk provides in Newton Massachusetts
Our focus is residential projects in Newton MA, from exterior decks to new houses with full-set plans stamped, and permit applications following the regional codes.We make part of THE BEST 10 Architects in Newton MA, and see below the types of architectural services in Newton MA that Millhawlk Architecture Firm provides:
New Construction full set
Contractors
Deck builders
Job Management
Permit Application
Porch and Deck plans
Floor plans
Framing plans and
Structural plans
Façade plans
Sections plans
Details (including wall
assemblies and finish
schedule)
Windows and Doors
schedule
Interior Design
Kitchen Design
3D Design
Commercial Kitchen
House Renovation
House addition
Our Expertise and Experience in Newton MA
More than 50 projects and permit processes have been completed by Millhawlk Projects as architects in Newton MA and surrounding areas, including:
floor plans 
sections
interior design
façade designer
details
windows and doors schedules
finish schedules
framing plans
footing plans
roof plans, and others.
For more information about our architects in Newton MA, feel free to fill out our form if you are seeking a design for your new kitchen, a renovation that fits your budget, or a house addition with meticulous detail.
To understand these projects that we have experienced as architects in Newton MA, check out our website and get in touch with us.
What sets Millhawlk apart from Other Architects in Newton MA
What makes us more "special" at the point that you need to hire us as architects in Newton MA? Well, we'd like to dive into 4 topics: 
Customer Services
A set of plans with quality
Certificates
Warranty of permit approval.
FAQ to hire Architects in Newton Massachusetts near me
We're glad to hear your opinion.
So, at first, I was on the hunt for some architects in Natick to help me design my new sunroom. After poking around a bit, I found Millhawlk and after certain back and forth, I hired them. They did a pretty good job with the drawings and the permit stuff. Now, i'm enjoying the summer with the best part of my house, my brand new sunroom!
If you're looking for architects in Natick, we highly recommend Millhawlk Design & Architecture. We were looking for plans for new construction and were struggling to find a team that could help us bring our vision to life. That's when we found Millhawlk. They were amazing from start to finish. They listened to our ideas and worked with us to create a design that exceeded our expectations. They were always responsive, organized, and timely. We couldn't be happier with the end result! As contractors, we are very happy with the support during the construction, the architect was on the field at least once per week, which avoided a lot of problems on the execution. They deserve each of this 5-star review!
We had an amazing experience working with Millhawlk Design & Architecture. When we were searching for architects in Natick, we were impressed with their portfolio and decided to give them a try for a new construction drawings project. We're so glad we did! They were responsive, organized, and collaborative throughout the entire process. They listened to our ideas and worked with us to create a design that was perfect for our home. We highly recommend Millhawlk to anyone looking for architects in Natick!
I used the Architectural House Design services of Millhawlk in the Newton, MA area and it was a great success! The team was extremely helpful and competent, delivering the project within the stipulated time frame. What a beautiful design! I highly recommend them! Thank you!
We were looking for an architecture firm to do our plans for new construction, and with a recommendation of a friend who had a great experience with Millhawlk's services, we hired them. Their customer service was incredible, they followed and accomplish the scheduled for the project and also, the permit process was super smooth. They supervised the execution from beginning to end to ensure that our contractor was correctly following the project. Even with one or two divergences between the projected x the executed, the solutions came quickly and did not stuck the job site. I strongly recommend, 5 stars without a doubt!
Early this year I hired Millhawlk to turn a commercial area into an office/material storage/break metal business in Framingham MA. Was a very dedicated permit process and the floor plans were tricky as well, but their customer services and experience make our waaaaay life easy! The permit was approved with only a quick revision, which surprised us! If you are looking for a company that cares about your needs, hire this company!
I hired Millhawlk Projects to make a full set of drawings to a exterior deck in late 2019 at Fall River, MA, their support was awesome, the design process was very helpful, we had no clue about flooring deck, and then they brought a couple samples and explained how each deck works, same for samples, and at the end of the day, we chose Trex, and since there, no problems with the decking. About the design, they potentiated our ideas and the area for the deck. Regarding the permit process, was a very smooth application process, they take care of all the paperwork, inspections and back and forth with the town. We highly recommend their services!
I had a very good experience with Millhawlk Projects. They delivered everything we agreed on our contract . Very trustful and professional. I definitely recommend this company.
For the longest time, I've wanted to remove my steel gate and replace it with a brick fence going all around my front yard. To say the least, Millhawlk Projects is phenomenal! From the moment I first reached out with the job inquiry, and throughout the entire process, this company's staff always responded promptly and always with detailed answers for every question. The staff came across as highly professional, extremely reliable, and always showed up on time. The staff were very professional and reliable. I was impressed with their attention to detail - everything from the way they conducted themselves to their equipment was top-notch. Overall, I would highly recommend Millhawlk Projects, and I will definitely be calling them again in the future with any other projects.